The Electric Vehicle Homecharge Scheme Ends On 31st March 2022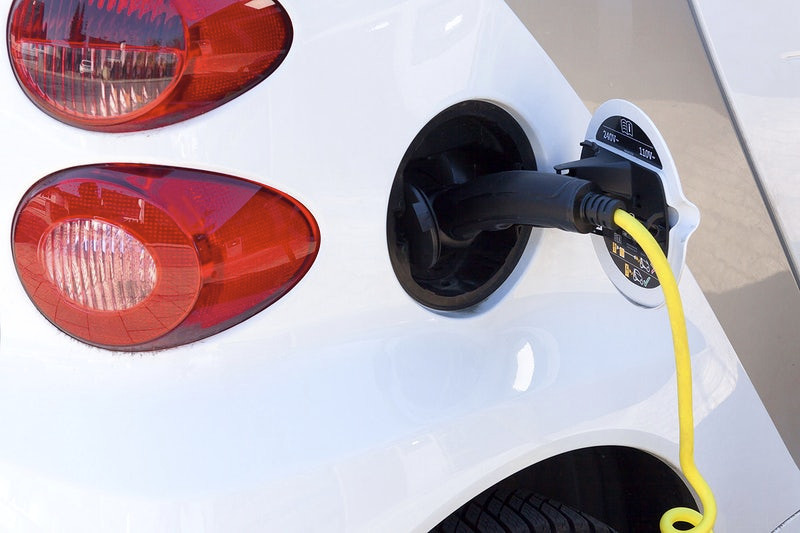 The usage of electric vehicles is increasing rapidly in th UK and this growth has been partly fueled by the availablity of Government grants to offset the cost of installing home charge points. For most people, this grant has been the Electric Vehicle Homecharge Scheme (EVHS).
The EVHS, commonly called the 'OLEV Grant' comes to an end on the 31st of March 2022 to be replaced with the EV Chargepoint Grant.
The EV Chargepoint Grant is available to the residents of multi-occupancy dwellings, flat owner-occupiers and people living in rented properties. From the 1st of April 2022, there will be no grant funding available to homeowners (including people with mortgages) who live in single-unit properties such as bungalows, detached, semi-detached, or terraced houses.
With so many people rushing to install home chargers before the deadline we are experiencing unprecedented demand for EV installations. With our nationwide network of installers, we can ensure that your charge point gets installed safely and with the minimum of disruption.
At the Car Charging Shop we cater to all your electric vehicle charging needs, from chargers and charging accessories to installations for home, business, and commercial purposes. So don't hesitate to get in touch.